Counselling for Children and Young People
If you are worried about:
the effect events are having on you

your parents separating or getting a divorce

feeling sad about a friend or someone in your family

your behaviour

your friends or family

going to school or talking to a teacher

just maybe feeling overwhelmed and not sure what to do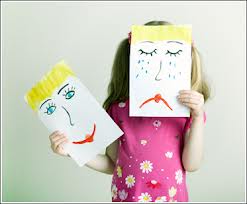 Have a look at the Schools page of this website and you will find many other examples of issues / topics that young people talk about in their counselling sessions.


As your counsellor, I:
will listen to you as best as I can to whatever it is that you want to talk about

will keep whatever you say confidential (there are some exceptions this when you might be at risk)

will not tell you what to do
will not judge you

may offer you information if you want it

will not dismiss you or your ideas or your feelings.
No matter how big or small the problem is I will be interested to talk with you.